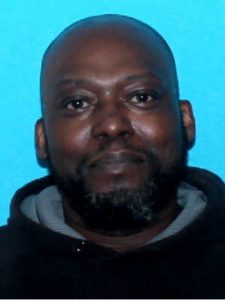 On Friday, January 29, 2021, the Choctaw County Sheriff's Office received information  of a non registered sex offender from Clayton County, Georgia possibly residing in our county.
Deputies went to a home on county road 45 in the Lisman area where they arrested Leander Harvey for being a Fugitive from Justice.  Harvey was listed as Clayton County, Georgia's most wanted for the charge of Sex Offender Registry Violation.
Due to the Choctaw County Jail being closed, Harvey was transported to the Clarke County Jail.  After extradition proceedings are completed, Harvey will be sent back to Clayton County, Georgia.
Scott Lolley
Choctaw County Sheriff
205-459-2166